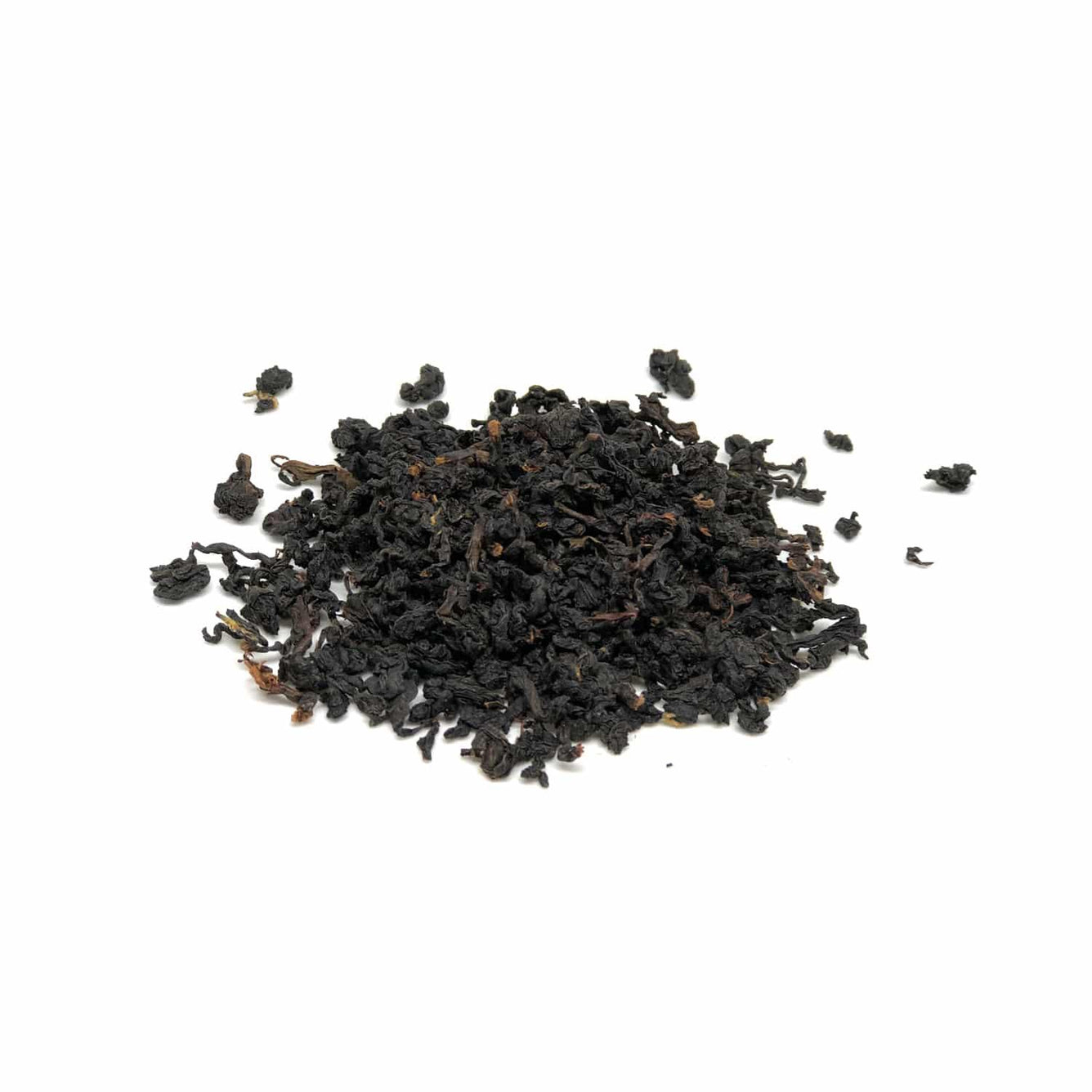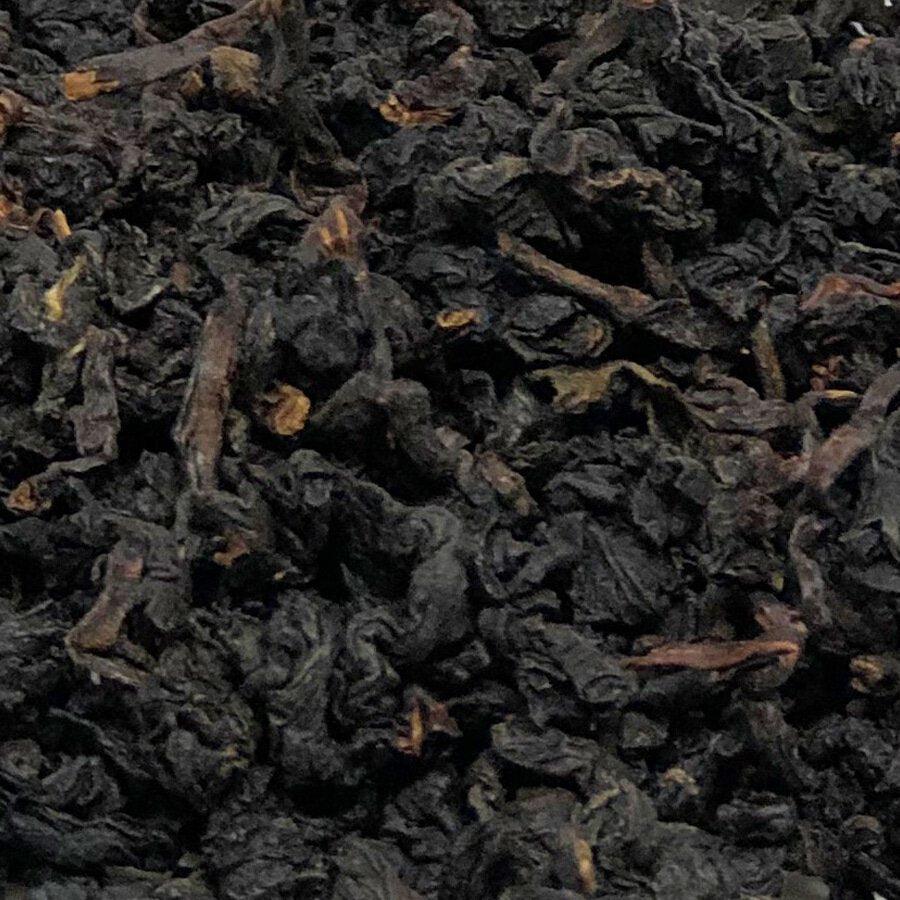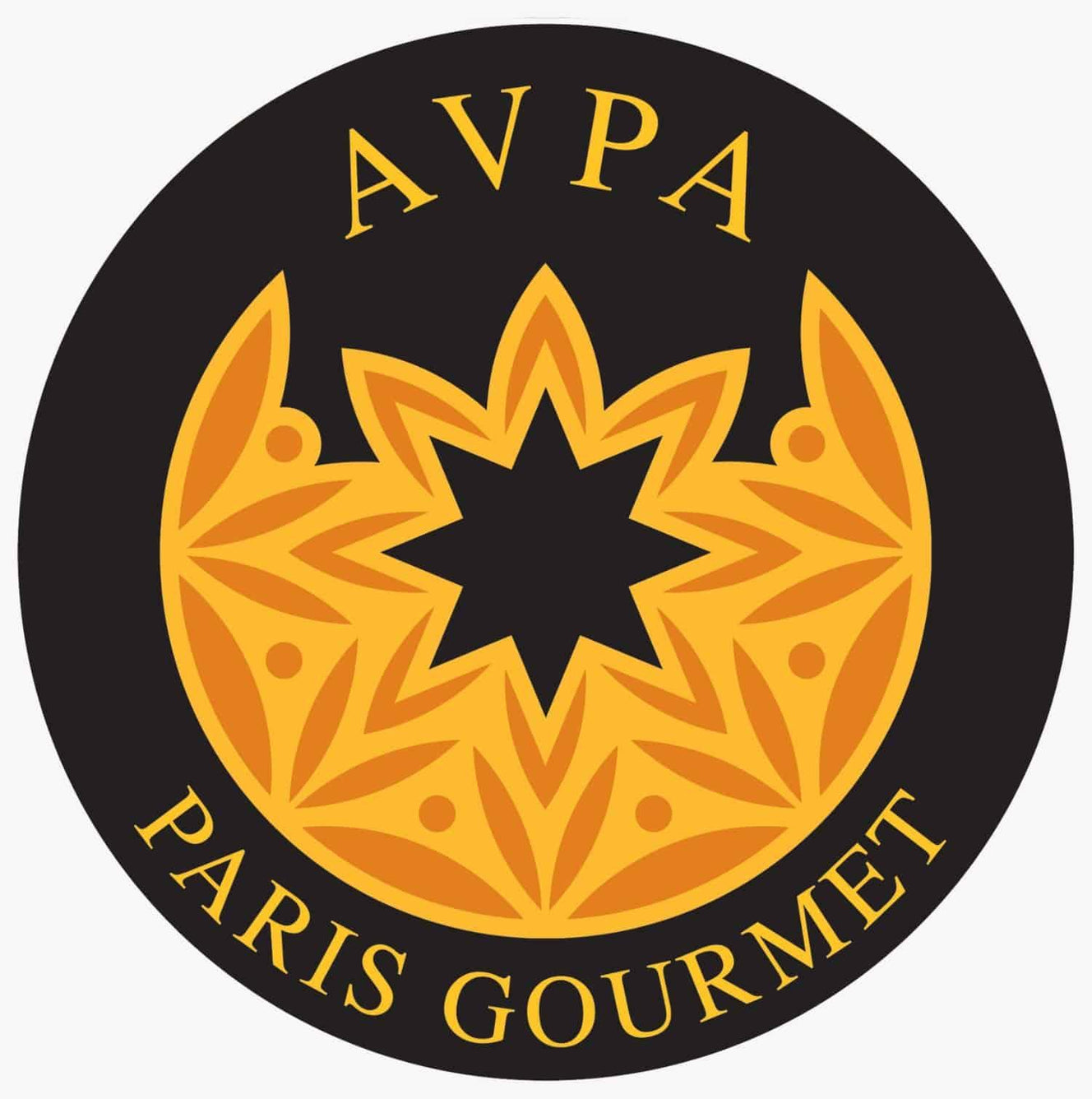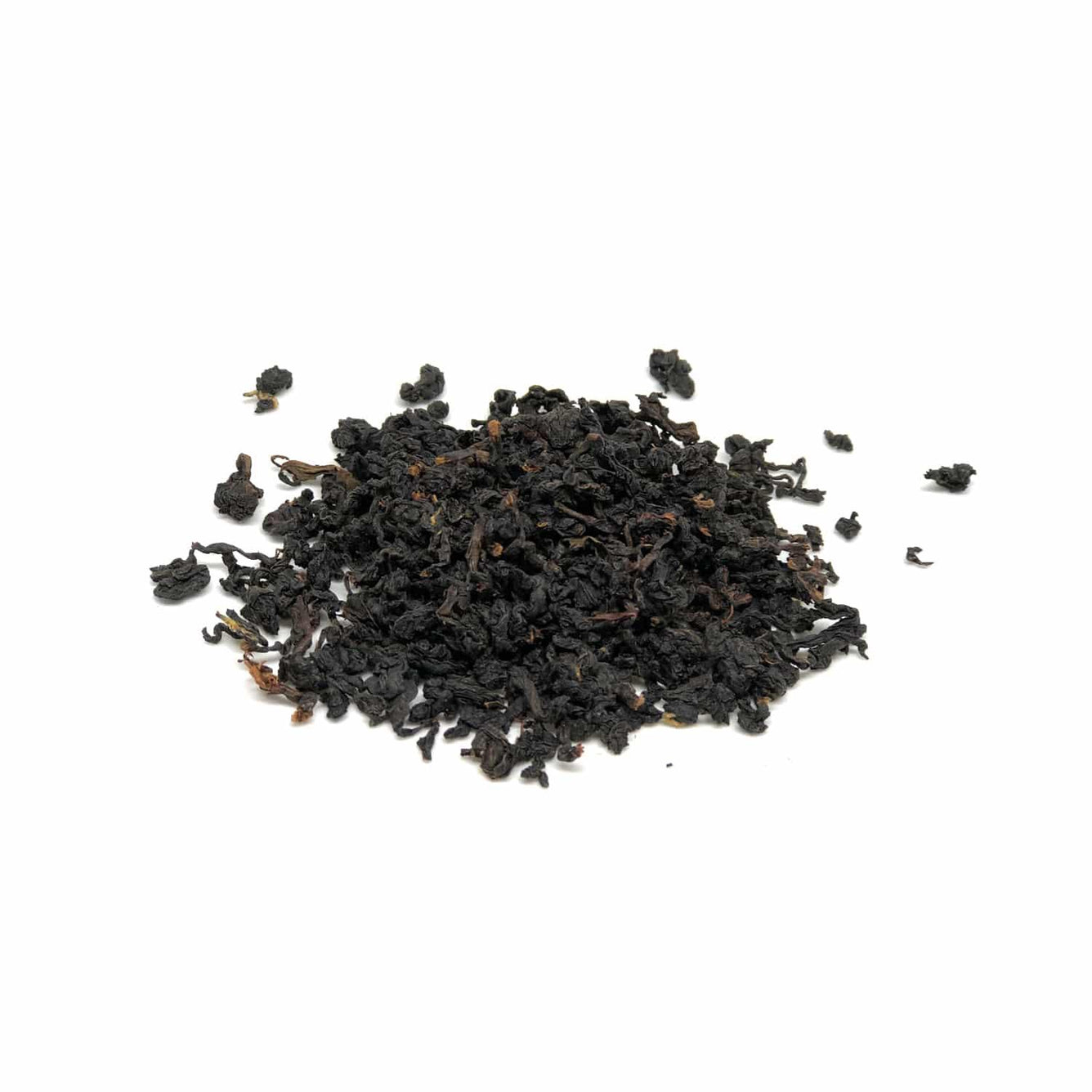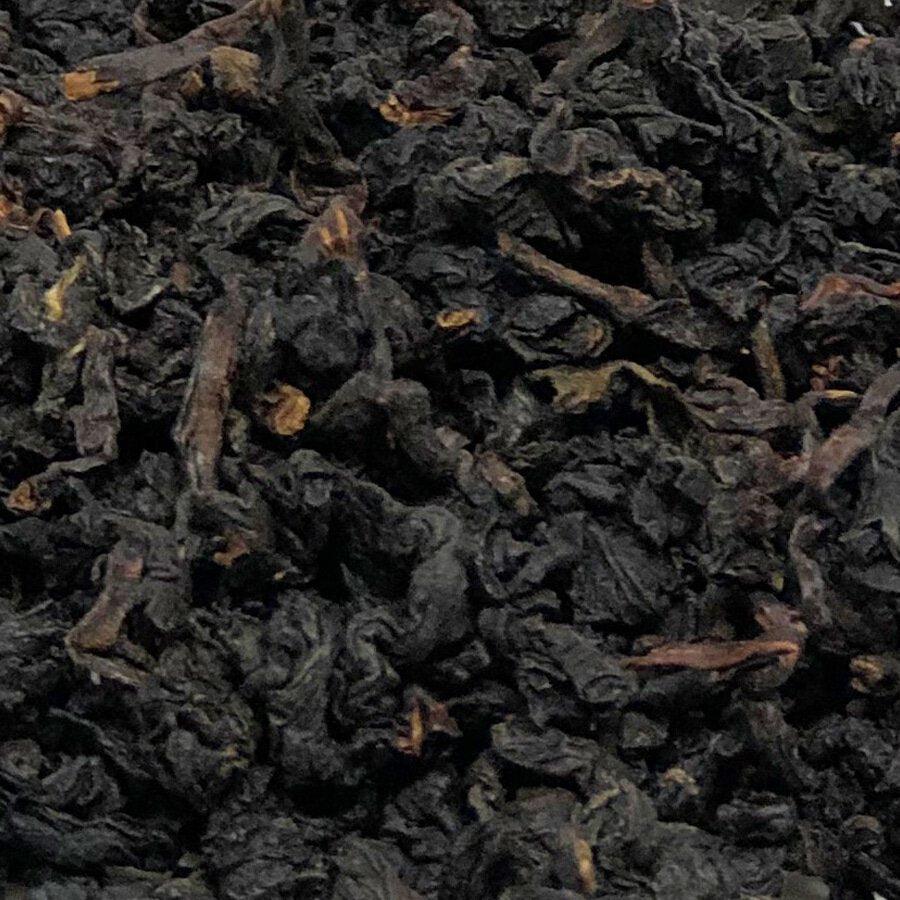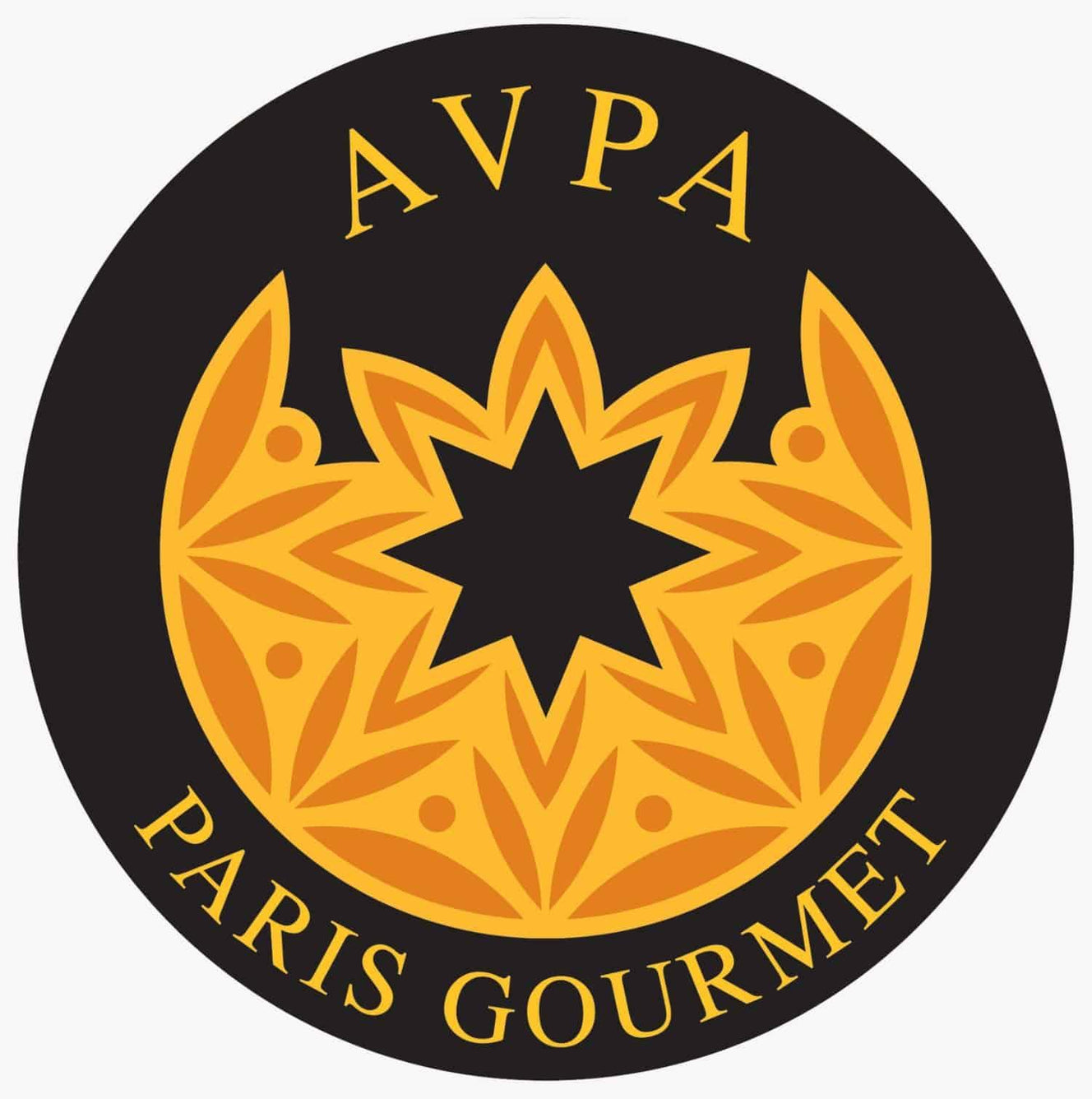 Alishan Black
Reviews
See FAQ's
This Black Tea of the Forever Spring varietal is hand-picked from Alishan's finest hill tea gardens at an altitude of 1200-1500 meters.
It brews a bright, translucent amber with fragrant notes of honey, maple syrup, and the classic floral scent of Oolong made from the Forever Spring varietal.
Superbly smooth, it leaves the mouth and throat refreshed and clean.
Character: Soft, smooth, sweet
Awards: 5th place winner at Toronto Tea Festival, 4th Prize at the 2020 Paris Tea Competition AVPA
Ingredients: Black Loose-Leaf Tea
Brewing Instructions: For best results use two spoonfullsor 6g for 200ml, brew for 1 min at 95°C/ 203°F. Re-steep up to 4 times, adding steeping time with each brew.
Meet Valencia, Ai Fang's daughter who is 26 years old: "I grew up in a tea family that has been making Oolong tea for five generations. I have been fascinated by our tea culture ever since being a little kid. I enjoy meeting passionate tea lovers and making connection with tea people." Valencia Launched Tea Tours where she shares anything and everything about tea in Taiwan.
We offer free shipping to all orders over $70 CAD, $56 USD, and £42. We have several shipping options that you see at checkout, where you can choose one that is the right one for you.If you don't seem to find the right shipping option, please email us on info@tearebellion.com so that together we can help make shipping work for you.
FREQUENTLY ASKED QUESTIONS
WHAT OUR CLIENTS SAY ABOUT US