FREE SHIPPING/ DELIVERY
We offer free shipping to all orders over $70 CAD, $56 USD,£50 and €60
AWARD WINNING
We stock award winning teas from festivals, Toronto to Paris.
DIRECT TRADE
Our tea is directly sourced from our partnered farms
Choose from our award winning, bold, pure and united teas sourced from a handful of smallholders and cooperatives who are transparent in their operations. Fall in love with the true to origin flavour of each specific tea and learn the whole story about the tea you are buying. We stock award winning teas from tea festivals Toronto to Paris.
We rebel
against how tea is traded, marketed and consumed. We foster tea transparency and provenance.
We raise
the bar by standing bold, pure and united. Fall in love with untainted, true-to-origin, flavourful teas and the people who craft them
We Trade
directly by partnering with smallholders, family farmers and cooperatives who believe in transparency and make a difference in their communities.
Tea is fascinating. A fair and transparent tea trade is a powerful possibility
This Is Our Life
This is OUR LIFE. We fiercely believe in getting it right this time. We believe in AMAZING POSSIBILITIES for ourselves, our loved ones and the world. WE SAVOUR THE MOMENT. We take action to be present and AUTHENTIC. We believe in the power of change through people and we want to listen, meet and honour all of them - yes, every single one - even those who think us rebels or do-gooders. We BELIEVE IN TRANSPARENCY; we want to know that things have been done right every step of the way. We love TRAVEL AND ADVENTURE - we embrace it in our life, food and drink.
WHAT OUR CLIENTS SAY ABOUT US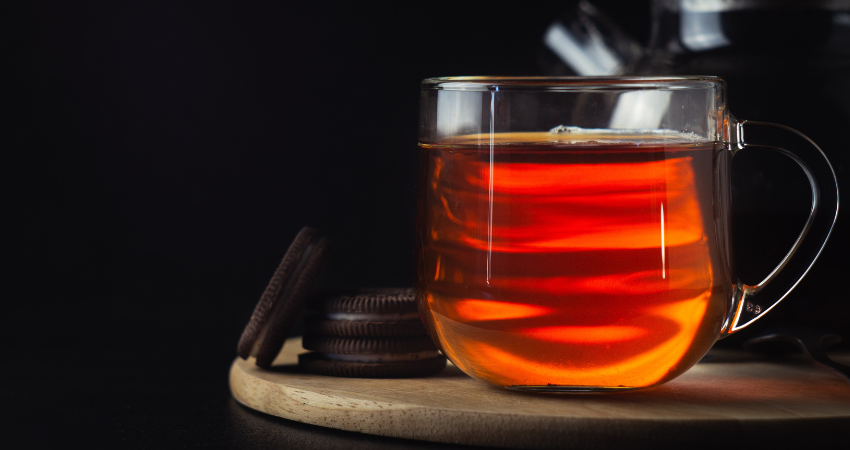 Loose leaf black tea has a rich history and tradition, offering unique characteristics and flavor profiles that have captured the hearts of tea enthusiasts worldwide. As the popularity of online loose leaf tea brands continues to grow, so does the importance of quality, sustainability, and transparency in the tea industry. In this blog, we will explore the world of loose leaf black tea, delving into its wonders and learning how we can make a positive impact in the industry.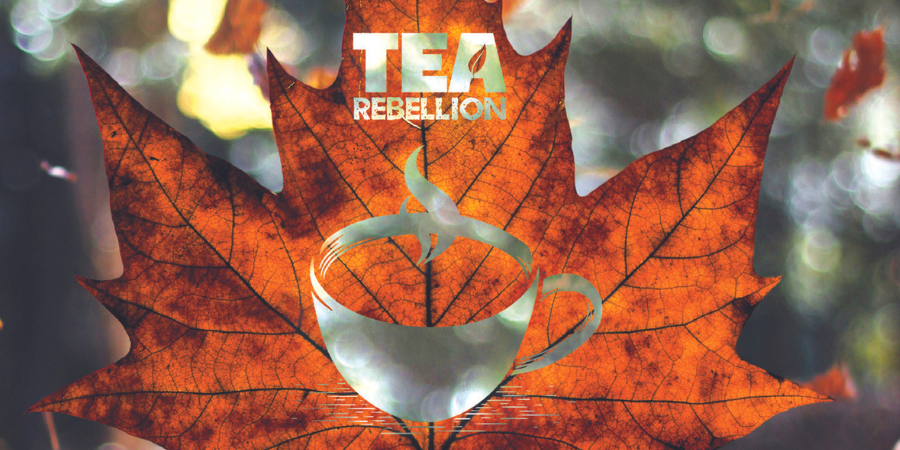 Why do ethically sourced teas matter? They matter because they represent a movement that goes beyond just enjoying a cup of tea. At Tea Rebellion, we are committed to transparency, authenticity, and boldness in the tea trade. We believe in the power of change through people, and our dedication to supporting smallholder farmers is the heart of our mission.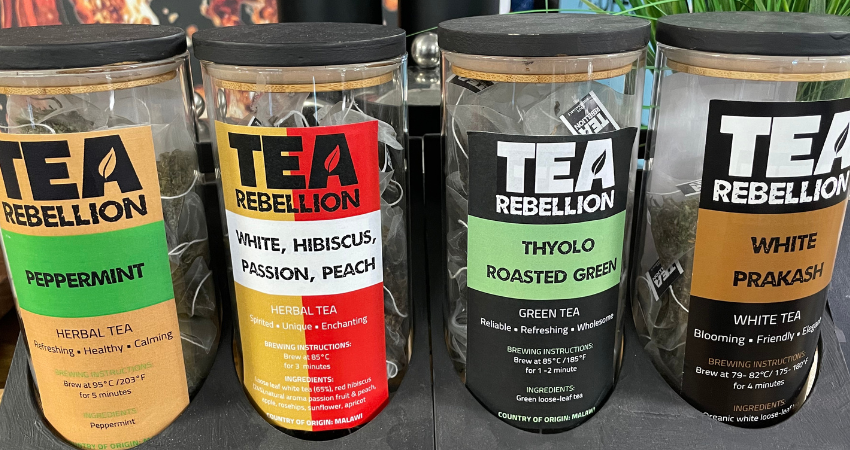 Imagine the proposect of looking forward to savoring the perfect cup of tea, only to find out that its delightful aroma and flavor have faded with time. The shelf life and proper storage of loose-leaf tea play crucial roles in preserving its freshness and quality. In this blog post, we will delve into how long loose-leaf tea lasts, the factors affecting its longevity, and the best ways to store it. Get ready to embark on a journey of tea discovery and to ensure you get the maximum flavour of your tea
JOIN THE REBELLION!
By joining our community you will get to discover pure tea. Connect with tea farmers and train your tea palate. Learn how we handle information we collect by reading our Privacy Policy.
Privacy Policy