Tea Rebellion
Tea Resources Page
Someone once said that being an entrepreneeur is not about running a company, its about changing the world.
In this page we are sharing all our tea resource tips - from tea accessoring to tea traveel to tea blogs! Enjoy
Are you about to start your journey into tea or even entrepreneurship in tea? This page shares all our knowledge and experience of getting into tea and our most relevant business tools of being an entrpeeneeuir in this industry. Enjoy.
Table Of Content
Tea Training
Tea Accessories
Tea Travel
Tea Gifts
Tea Blogs
Tea Festivals
Tea Training - For An Aspiring Tea Sommelier or Just for Fun
There are a number of great tea academies in the world. I am particularly familiar with this program which can also be taken remotely. Check it out. I took three classes wih them including the following:TAC program - ).
Hot Tip: A took a number of the courses including

Tea Regions of. the WorldT
Tea Types
From Bush to Cropt
The Business of Tea


To find out more and to sign up. use this link belowhttps://academyoftea.org/.
Button Text
Tea Accessories for the Loose Leaf Tea Lover
Many a tea lover wants to make the jump from bagged tree (higher carbon, more waste, less ability to see the leaves) to quality loose leaf tea. A key part of that jump is to get some tea accessories that really work for you. Here is what we love and that has proven super good for uys..
Hot Tip: i recently dsicovered these lovely glass pots and once I had tried them ohemut (Amazon order) I had to buy. even more because eeveryone in my. family loved them. I ordered 4 initially and then another 4 and all 8 are still as new and beautiful. They are loely to sip on with a round edge and tea. cools down beautifully! Highly recommended (Note: Affliate Link below)
Author
PageFly
Tags
Travel
Tour Guide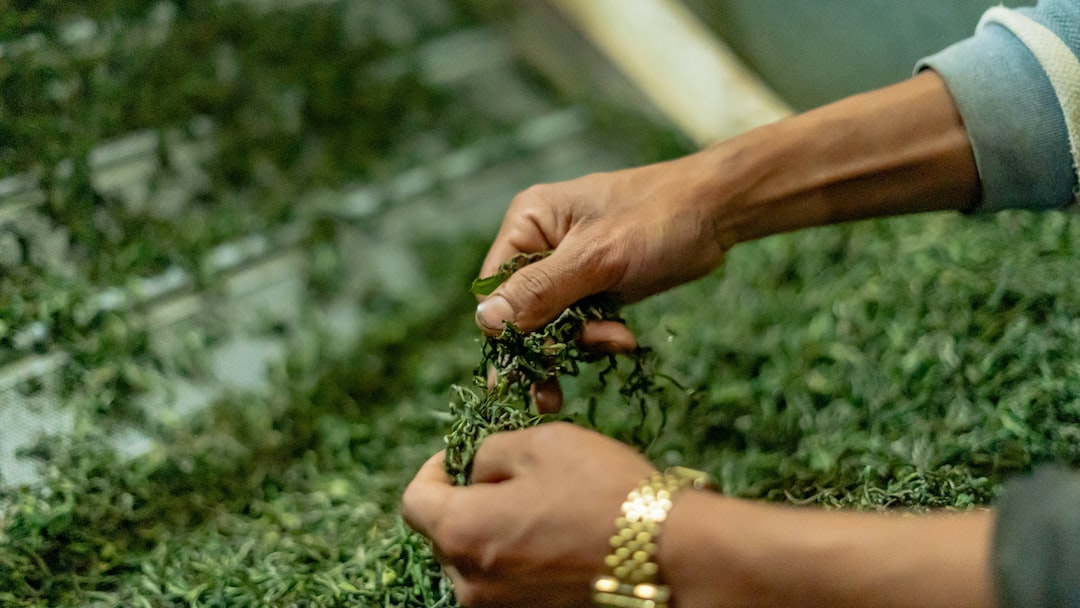 Sep 08, 2023 Annabel Kalmar
Want To Join Our Tea Community?
Follow us to receive the latest update on Tea Rebellion and all our projects